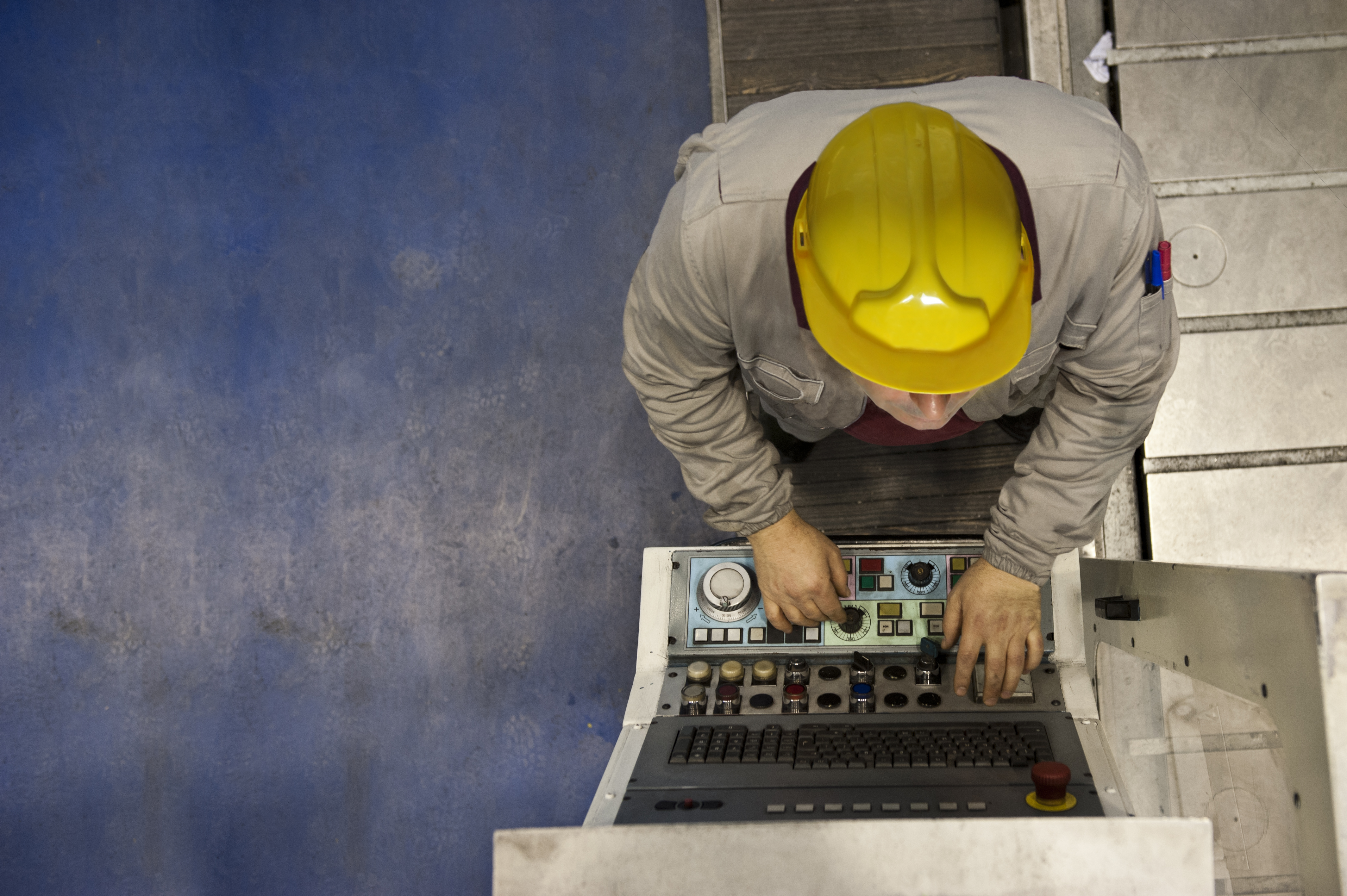 Warehouse Automation to Augment Labor, Not Replace
A recent study on labor augmentation through warehouse automation suggests major changes are on the horizon. Through 2024, the study suggests, forward-thinking fulfillment strategy companies...
Get more news in your inbox
Subscribe to the blog for insightful posts delivered via email monthly. We respect your privacy and won't spam your inbox.